Sign Up!
Get Arlene's FREE resource "10 Pesky Questions Kids Ask (and how to answer them)" and enjoy free tips each month.
Endorsements
"We so enjoyed having Arlene as our speaker for Girls Night Out. She was both funny and poignant and really spoke to the hearts of the women attending."

- Stephanie Kornman, Director of Women's Ministry, The Church at Rancho Bernardo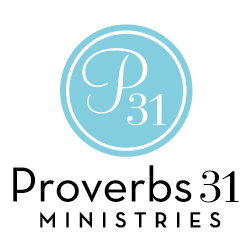 Archives
Categories
Express
Invalid PayPal Express Configuration
In order to use PayPal Express Checkout you must enter your PayPal API username, password and signature in the Cart66 Settings Panel or use the WordPress page editor to replace the gateway shortcode on your store/checkout page with the checkout shortcode for the gateway you intend to use.