Sign Up!
Get Arlene's FREE resource "10 Pesky Questions Kids Ask (and how to answer them)" and enjoy free tips each month.
Endorsements
"Arlene's delightful sense of humor and warmth come through her writing as she gives tips and tidbits of advice on ways any woman can look and feel gorgeous without feeling guilty."

- Jill Swanson, image coach and author, Simply Beautiful - Inside and Out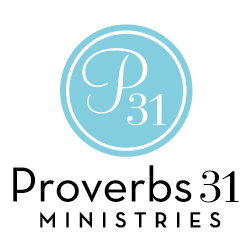 Archives
Categories
Thank you for your order
Thank you for your order! We'll have it in the mail shortly.