Sign Up!
Get Arlene's FREE resource "10 Pesky Questions Kids Ask (and how to answer them)" and enjoy free tips each month.
Endorsements
"Arlene's 31 Days to a Happy Husband helps you identify roadblocks to intimacy while discovering true passion. No doubt you will benefit from this 31 day journey to greater joy inside and outside the bedroom."

- Dr. Clifford and Joyce Penner, authors of The Gift of Sex.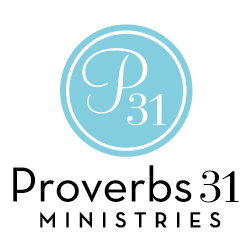 Archives
Categories
Thank you for your order
Thank you for your order! We'll have it in the mail shortly.