Sign Up!
Get Arlene's FREE resource "10 Pesky Questions Kids Ask (and how to answer them)" and enjoy free tips each month.
Endorsements
"31 Days to a Happy Husband gives every wife the tools she needs to have a joyful home. You'll learn how to set Bibilical priorities that may save your marriage or change the dynamic of your relationship from good to great."

- Beverly LaHaye, Founder, Concerned Women of America and bestselling author of The Act of Marriage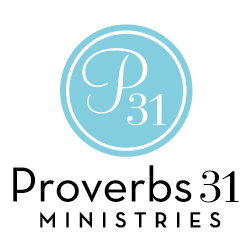 Archives
Categories
Thank you for your order
Thank you for your order! We'll have it in the mail shortly.