Sign Up!
Get Arlene's FREE resource "10 Pesky Questions Kids Ask (and how to answer them)" and enjoy free tips each month.
Endorsements
"Arlene had the audience engaged and entertained.  Many women went up to her after the meeting to talk and she was very gracious.    I can wholeheartedly recommend Arlene as a God honoring speaker who draws her listeners to a closer walk with  God."

- Diane Brown, Maranatha Chapel, San Diego, CA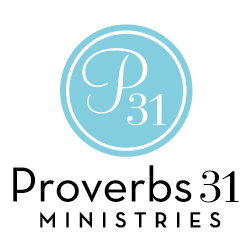 Archives
Categories
Thank you for your order
Thank you for your order! We'll have it in the mail shortly.