Sign Up!
Get Arlene's FREE resource "10 Pesky Questions Kids Ask (and how to answer them)" and enjoy free tips each month.
Endorsements
"Women at MOPS love Arlene!!!  As a result, our moms always leave our meetings wanting to know when Arlene will be returning to speak to us again."

- Beth Modder, MOPS Coordinator, CA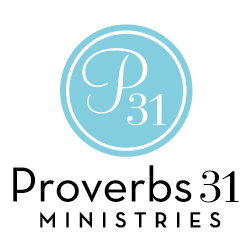 Archives
Categories
Thank you for your order
Thank you for your order! We'll have it in the mail shortly.