Sign Up!
Get Arlene's FREE resource "10 Pesky Questions Kids Ask (and how to answer them)" and enjoy free tips each month.
Endorsements
"Every woman with a busy life needs to get 31 Days to a Younger You - and fast. After all, you don't want to waste the next 31 days aging before your time!"

-Marcia Ramsland , professional organizer and author of Simplify Your Life.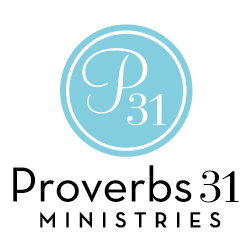 Archives
Categories
Messages