Download the podcast on iTunes or listen here:
Whether you need help as a single mom or encouragement with your prodigal children, this interview with author Janet Thompson will touch your heart and help you prioritize what is really important.
Janet Thompson is an author, mentor, wife and mom.  She raised her daughter as a single mom and understands the struggles that single parents face.  As you can see in this picture, God has increased Janet's family!  She has been remarried since 1992.  She and her husband Dave have 4 children and 11 grandchildren.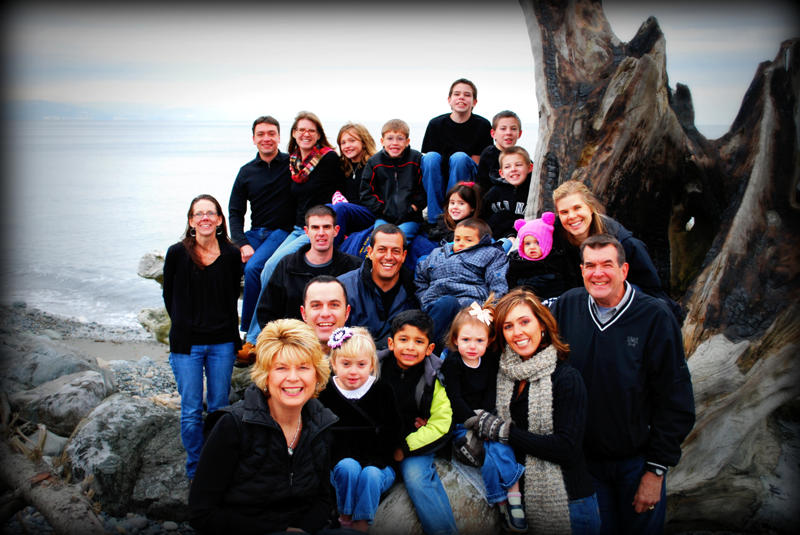 You'll learn in today's episode:
-How to better journey through divorce and single parenting
-How to pray for your prodigal child
-The importance of woman-to-woman mentoring
-What to do if you feel alienated by the church because you are divorced or a single parent
-How to win the spiritual battles in your home
Check out this episode!