***This giveaway is now closed.  Congrats Sheila B!***
Do you need more peace and less drama?
If so, you're not alone!
My friend author Cindi McMenamin has a new book to help you titled Drama Free: Finding Peace When Emotions Overwhelm You.  
Drama Free will help you:
Respond appropriately so situations won't escalate
View high-maintenance individuals in a new light
Incorporate "scene changes" to eliminate drama.
Cindi McMenamin is a popular speaker and award winning author of several books.  She has more than 30 years of experience in women's ministry and has appeared on numerous media outlets such as Family Talk with Dr. James Dobson and Moody's Midday Connection.  She and her husband Hugh have one adult daughter.
Cindi joined me earlier this month on the Happy Home Podcast.  Listen here for immediate assistance!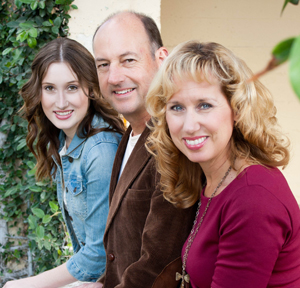 How much drama is in your life on a scale from 1 to 10 (10 being the most)? Just leave a comment below to enter the giveaway.  Please include your email address if you are comfortable doing so…this will make it easier for me to contact you.  Otherwise check back on Friday when I'll announce the winner.
And if you don't have FB, no worries.  Just email me at arle[email protected] and put "Drama Free" in the subject line. I'll know you want to enter!